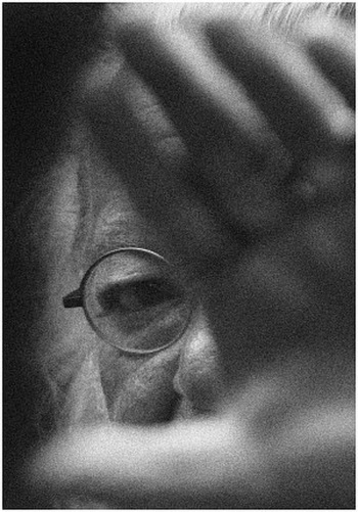 The past does not matter,
it's the future that counts.


Photography is way of life.

Seeing differently, seeing more, I challenge the boundries.
Tension, surching for the maximum, the moment = my climax.
My imagination makes me restless.
My exploration = the search for the ultimate.
Orientating, contributing, thinking, creating.
Analysing, filing it in my mind, thinking in images.
I am volnurable, got willpower, will keep on going, stay focused, stay sharp, am greedy, command. I will succeed
Winner
Benelux Photocontest category "wildlife" 2014. First Prize: Benelux Photocontest, category Wildlife 2014.
Winner
International photocontest: Travel Photographer Of The Year 2013 / juni: item EXPRESSIONS First prize: Travel Photographer Of The Year: June 2013, item ESPRESSIONS.
Wildlife Photojournalist of the Year 2010, organized by BBC Wildlife / Natural Museum Londen.
Finalist BBC Wildlife and Natural Historical Museum of Londen: Travel Photojournalist of 2010.
Louis Drent Fotografie
Jacob Catsstraat 4
4332 VK Middelburg
+31 118 578276
+31 651796425 info@fotolouisdrent.nl
KvK: 10030934
BTW: NL.019825249.B.01